On September 30th, Weaving Roots Foundation will honour the children's families and communities affected by the residential school system. We will remember and honour those who did not return home. Our board members had an "orange shirt" board meeting and spent time reflecting on what Truth and Reconciliation means to them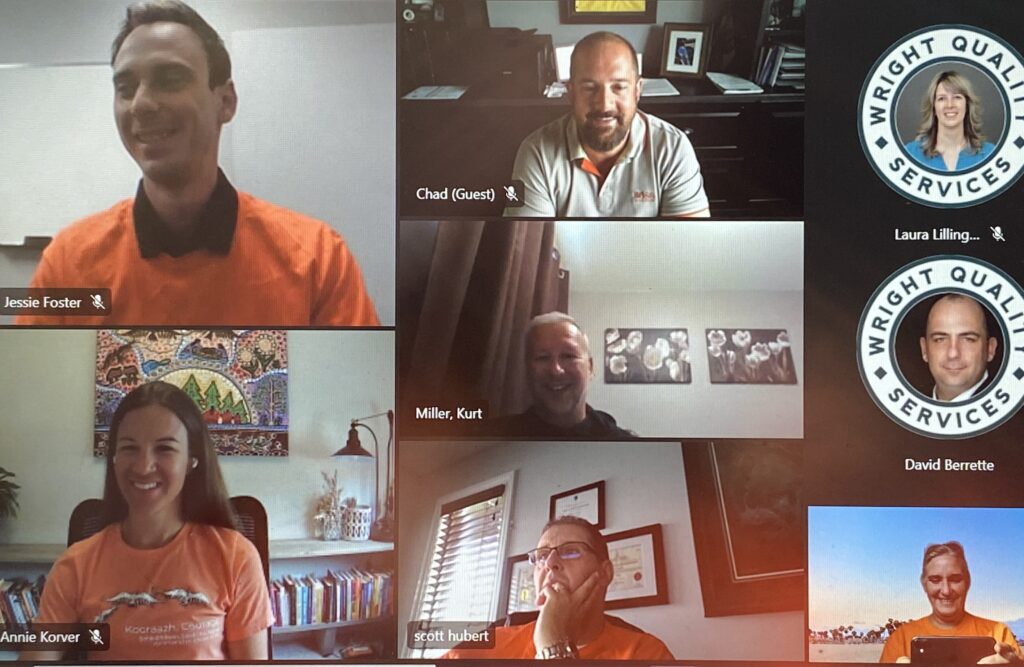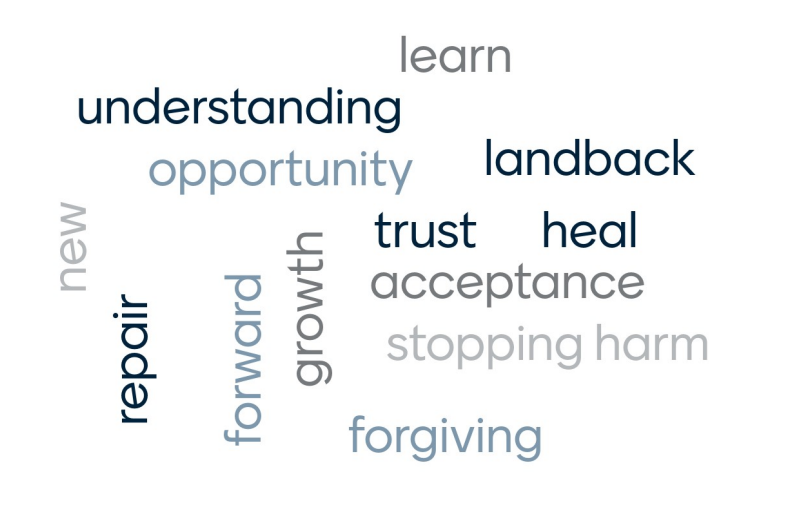 Weaving Roots Foundation and WQS NDT would like to extend a heartfelt thank you to all our 2nd annual golf tournament sponsors, volunteers, and participants. Because of you, we are able to make a difference in some of our local Indigenous communities this year. With your help, we raised $87,675 to support education bursaries and community wellness initiatives for Indigenous students and communities!
SAVE THE DATE – JUNE 16, 2023, we are happy to report next year's golf tournament is already in the planning stages. The event will be WRF's inaugural golf tournament as WQS passes the reins over to the foundation.
A special thank you goes out to Osprey Integrity Ltd for capturing fantastic drone footage of the tournament throughout the day!
Thank you to this year's sponsors:
Bronze
WQS Group of Companies is proud to announce their 2nd Annual Charity Golf Tournament being held on June 17th, 2022 at Cougar Creek Golf Resort, supporting the Weaving Roots Foundation. Last year over $34,000.00 was raised, let's see if we can top that this year!
Weaving Roots Foundation is proud to announce our new partnership with Arctic Chiller Ltd. Arctic Chiller is a family-owned water bottle distribution company local to Sherwood Park. When ordering custom water bottles for your company you can choose to donate to Weaving Roots Foundation from their partnership list for $0.24/case which will go to the charity. In addition, Arctic Chiller will match the $0.24/case donation through their equity fund. You will also have the choice to add their "Giving Back" stamp onto your custom label which encompasses the WRF logo.
To learn more about their program please visit: https://www.arcticchiller.com/…/partnership-h2o-program/